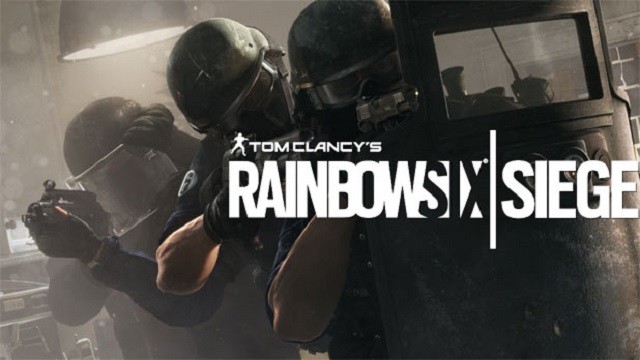 I've pre-ordered the game now from CD Keys its down to £20.99 and with their 5% off Facebook code you get it for £19.94 which is a cracking price. 
Ok its not the Steam version but everyone will need to use UPlay to play the game anyway so whats the point of paying £49.99 just so you can download it through Steam !.
To goto the site click on the below link.
Cheers 
A
EDIT
Dropped to £19.99 Now ! £19.00 with 5% Code.